READY FOR LIFT-OFF?
We take marketing to new heights. Are you up for the ride?
We're always looking for outstanding talent - check out our job postings below.
Don't see the right opening but feel like you're the right fit? Fill out the form and send us your resume anyway - we're always open to meeting new talent!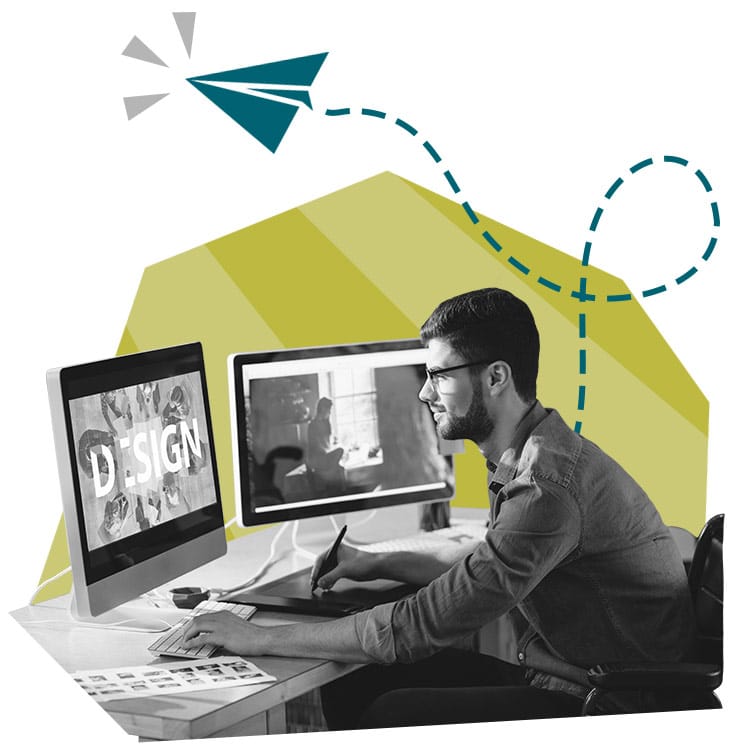 DIGITAL MARKETING SPECIALIST
A talented marketer that takes the bull by the horns
We're a full-circle, long-respected and experienced marketing shop amping up for explosive growth, looking for the right band leader to help us hit the right note. With many projects in motion, we need someone with the right mix of creativity and discipline to transfer strategic ideas into solid blueprints and keep everything moving.
PART-TIME DESIGN SPECIALIST
Innovative Designer that steps up to diverse opportunities
We're known for stellar design and we're looking for a talented individual to round out our ranks. We do branding and design work for companies of all sizes and categories, and above all we focus on a balance of quality work that meets or exceeds client expectations and goals.